If you'd like to be kept up to date about the band, you can subscribe to our mailing list. As a subscriber, you'll receive periodic email messages about upcoming gigs, new album releases, and so on.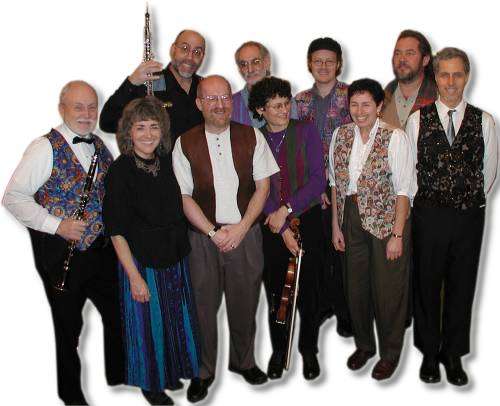 The forms below make it easy to subscribe or unsubscribe to our mailing list. To subscribe, simply enter your email address and click Subscribe. Our mailing list software will send you email to confirm receipt of your request and provide further information and/or instructions.
Privacy Notice: Email addresses submitted to What the Chelm will not be used for any other purpose, nor will they be sold or shared with third parties.